The Wholistic HR process reveals your company's most powerful cultural elements to attract and keep your ideal employees through community-building.
A community-based HR system positions your company as unique in the job market, gives you better employee satisfaction and longer employee tenure.
Unlock your HR system's potential with a powerful action plan with your company's cultural identity in mind.
"Before working with Candice I was faced with challenges I did not know how to navigate on my own. Now I feel confident in my HR decisions, and my employees feel taken care of and supported. Candice's knowledge, skills and services have helped protect my business which has enabled us to continue to grow and serve our community."
- Jenalee Dahlen, Owner, Yoso Wellness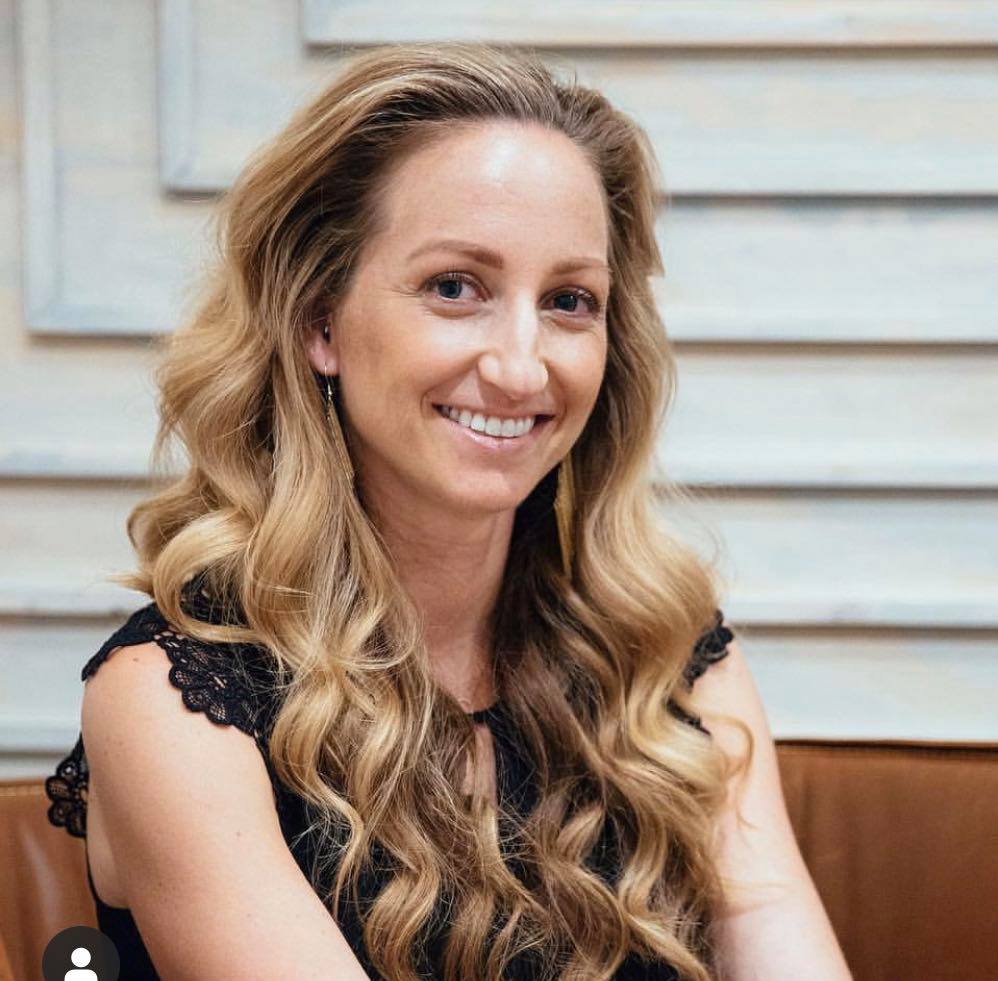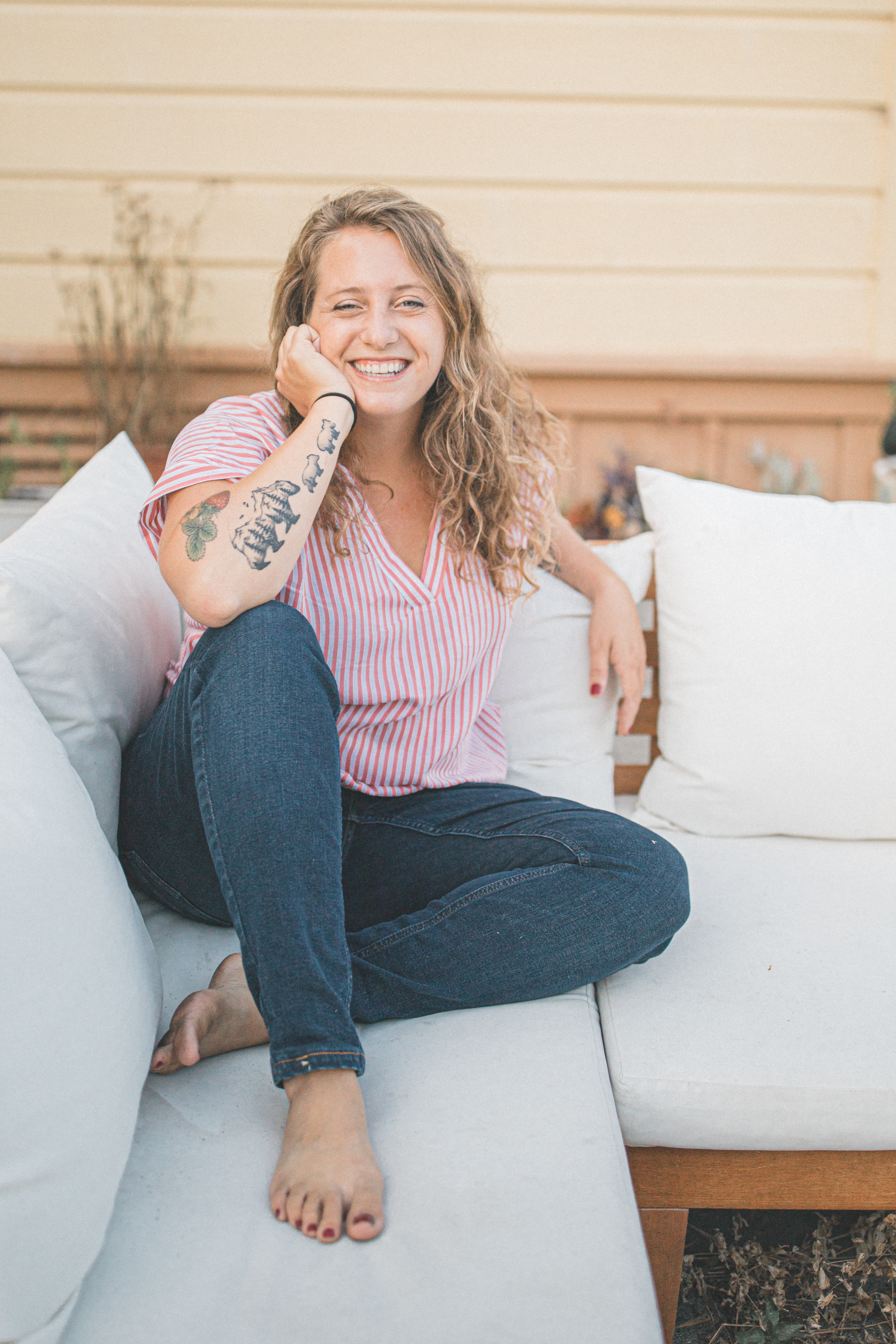 Hi, I'm Candice (nice to meet you!)
I am a community-driven Human Resources Strategist. Business leaders hire me to help them build management systems based on their unique worldview and community vision. 
My formal degrees are in Anthropology & Philosophy (BA) and Human Resources & Labor Relations (MBA), but my real education has come from running businesses and working with business owners like you. I've worked with world class distilleries and breweries, executive directors providing healthy food and housing, sustainable & net-zero construction firms, and so many more. I've worked with over 100 organizations and would love for you to be my next success story.
I help you evolve from a place of fragmentation and miscommunication, to a place of aligned action. Your HR system is so much more than a bunch of policies. We start by uncovering the core of the vision for your company's community. Then we create systems that foster the environment you want to bring into the world.