This strategic session supports you to hire
more effectively in your organization.
We develop a step-by-step plan that includes:
An engaging job ad that entices people to apply for your position
A recruitment plan that reaches out to your ideal candidate
And an interview strategy that moves them into your organization quickly. 
We'll identify the sticking points in your current process and find ways to smooth those out to help you be more effective at attracting and keeping your dream team. Although we will focus in on one job, the work we do together can be applied to any of your positions.
STRATEGY SESSION INCLUDES
A pre-questionnaire so you can provide information and discussion points prior to the session.
60-minute virtual call to discuss recruitment for your position
45-day action plan and summary delivered to you post call (+ the Zoom recording).
Two weeks email support in case you have any follow-up questions.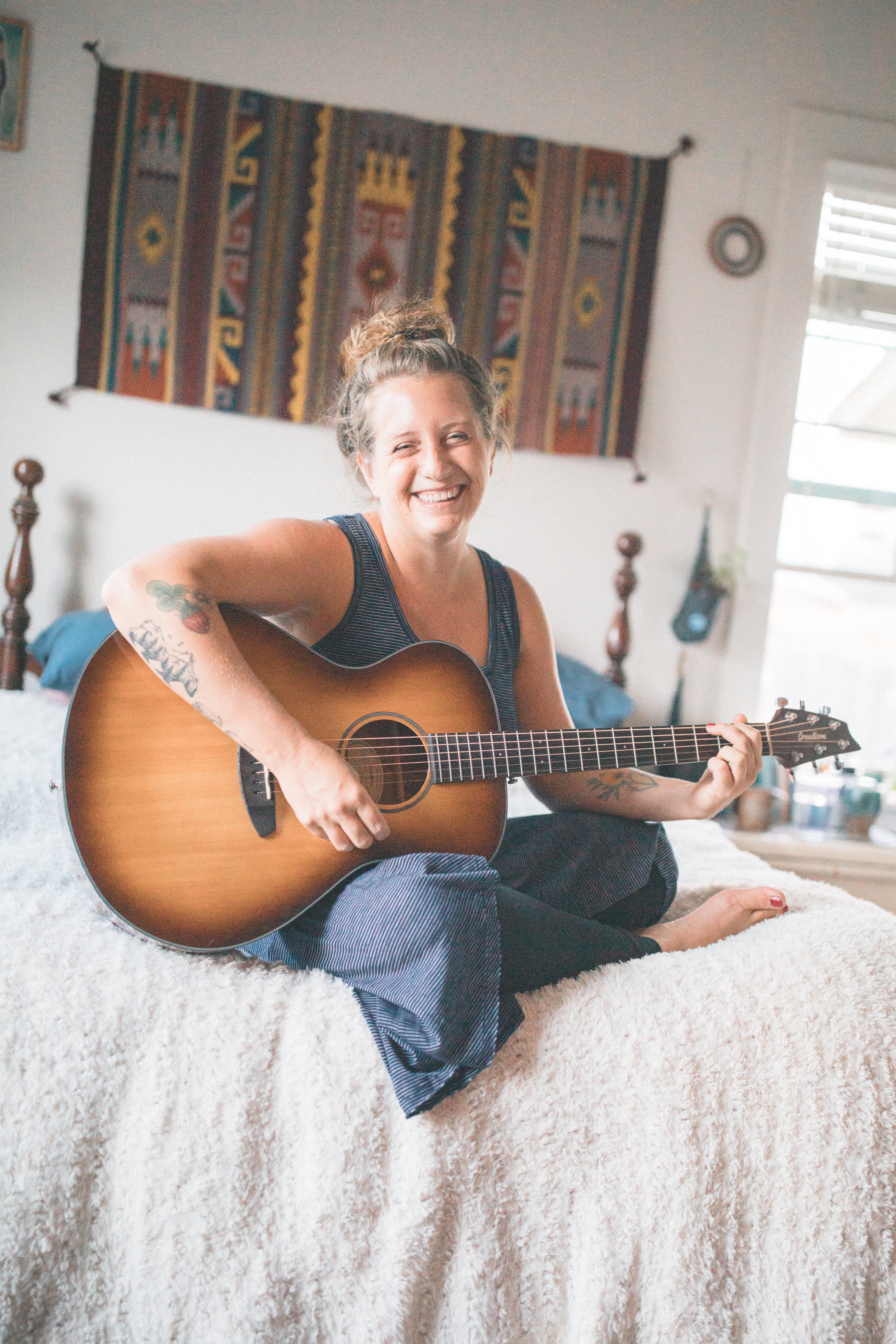 Meet your strategist. . .
Candice Elliott works with entrepreneurs and non-profit leaders to attract and keep the best employees. Through values-based aligned-action she helps to increase employee retention, make work more meaningful, and of course save money. During the Pandemic, she supported the small business and non-profit community by giving 100s of hours of assistance to help meet the challenges of the changing world of work. Today she mentors entrepreneurs in her 3-month Groundwork program to lay a foundation for success as they grow and she helps non-profits establish equitable and transparent systems of pay. She is a mom, so when she's not helping attract and keep dream teams you'll find her adventuring in her home of Santa Cruz, CA.
Frequently Asked Questions


Do you have experience in my industry?
I have worked with 100s of organization across sectors, and have found that best practices in hiring are similar regardless of the workplace. Major differences tend to be found in the level of employee, for example: entry-level, manager, C-Suite, etc. If you'd like to see if we're the right fit before booking, you can set up a free Clarity Call with me here.


How do I schedule my appointment?
Upon purchasing coaching, you'll receive further instructions on how to book a time for your appointment.


Can I purchase coaching more than once?
Absolutely! If you find yourself in need of coaching more than once, simply purchase the coaching again.